Theatre
Lena Kitsopoulou
Antigone – Lonely Planet
Dates:
14.12.2017 –
07.01.2018
*No performances: 18, 19, 24, 31 Dec & 1, 2 Jan
English subtitles: 15–17, 23, 25 & 29-30 Dec 2017, 6–7 Jan
Upper Stage: No admittance to children
Group tickets: groupsales@sgt.gr
Sophocles' Antigone staged as a comedy. Can it be done?
If we were to close our eyes and imagine someone turning ancient tragedy on its head like that, that person would be Lena Kitsopoulou, the larger-than-life anti-persona of the Greek stage.
Inviting a group of people on stage who call to mind the ancient Chorus, the author and director sets out to graft moments of a satirical and desperate "here and now" onto the Sophoclean myth.
Convinced of the relevance of ancient drama, given that "Whatever aspect of our contemporary reality someone chooses to analyze, they will inevitably come face to face with ancient tragedies", Lena Kitsopoulou identifies in her heroes Antigones, Creons and Aimons who share fears and anxieties with us, ensconced here in our unbearably lonely world.
In a production which is of a piece with her work to date, Lena Kitsopoulou remains drawn to the motifs of human madness and loneliness; as she sees it, "We have nothing else: everything else is just lies".
In Kitsopoulou's world, though, comedy nestles beneath the existential angst, and vice versa. Driven by a need to poke fun at herself and to view reality through a distorting prism, she seeks "a trace of truth" in comedy. "I don't force the comedy", she says. "It's a form of despair and a way of not feeling guilty about my baser side."
Cast
Sets & Costumes
Elli Papageorgakopoulou
Lighting
Nikos Vlassopoulos
Video
Aggelos Papadopoulos
Assistant to the Director
Marilena Moschou
Costume & Set Design Assistants
Dimitris Aggelis, Tzina Iliopoulou, Myrto Lambrou
Production Assistant
Tzela Christopoulou
Actors
Petros Georgopalis, Nikoleta Grimeki, Lena Kitsopoulou, Sofia Kokkali, Myrto Kontoni, Andreas Kontopoulos, Vassilis Safos, Yannis Tsortekis
Surtitles translation
Memi Katsoni
Production Management
Polyplanity productions / Yolanda Markopoulou and Vicky Strataki
Production
Onassis Cultural Centre-Athens
Contributors for the video which is projected during the performance
Script-Direction
Lena Kitsopoulou
Operator
Angelos Papadopoulos
Sound Engineering
Filippos Manesis
With
Petros Georgopalis, Nikoleta Grimeki, Lena Kitsopoulou, Sofia Kokkali, Myrto Kontoni, Andreas Kontopoulos, Eirini Kotsifa, Giannis Kotsifas, Marilena Moschou, Aggelos Papadimitriou, Vassilis Safos, Stavros Tsitsopoulos, Yannis Tsortekis
Twitter
8 hours ago
RT @flixgr: Πετάξτε μαζί τους... Παγκόσμια πρεμιέρα στο Διεθνές Φεστιβάλ Κινηματογράφου του Ρότερνταμ. https://t.co/aCvjHisAzW #IFFR2020 #B…
2 days ago
"Is domestication and its discourse the only way for a human to approach the world and his self with relative competence, so that he can carry on with life?" Demosthenes Papamarkos's "Domestication" continues until Sunday, January 26 at #OnassisStegi. https://t.co/GSjRvHBTNK https://t.co/N2xWNBVgo7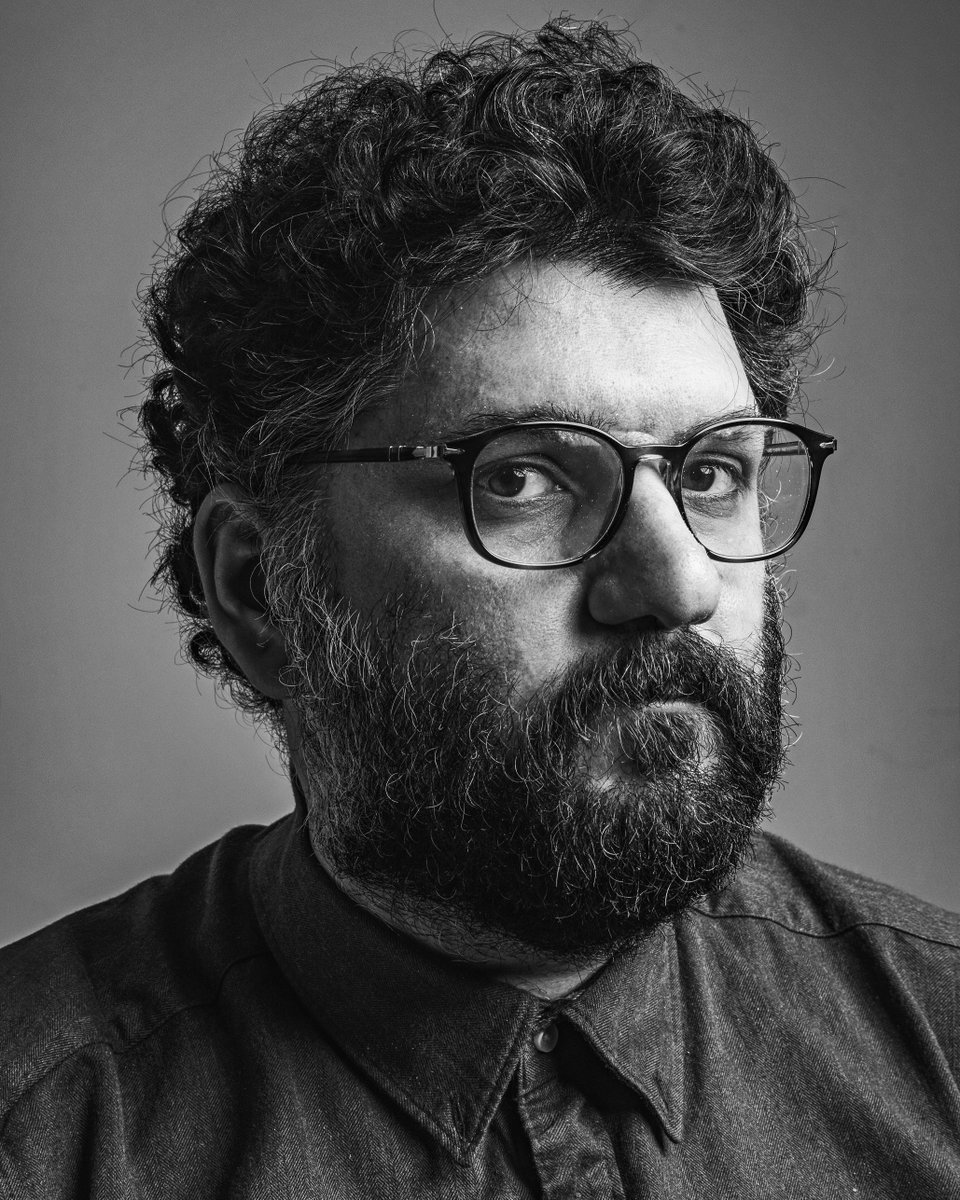 Find Us
Onassis Cultural Centre-Athens
107 Syngrou Avenue, 11745 Athens,
Greece
&nbsp
Contact Us
Information/Tickets:
+30 210 900 5 800
Administration:
+30 213 017 8000
Email:
info@sgt.gr